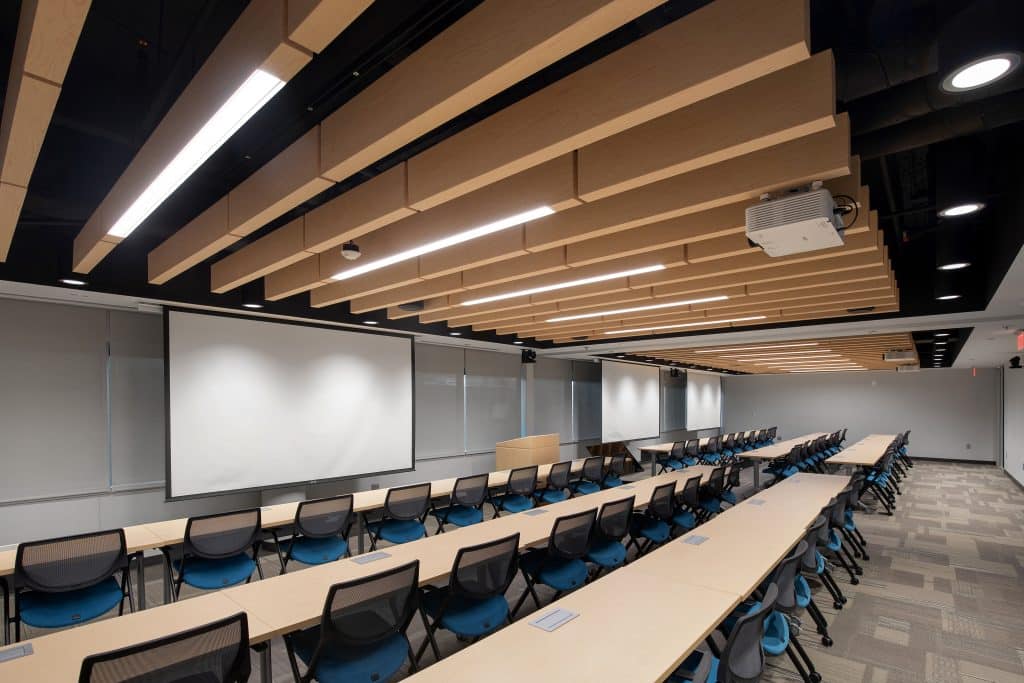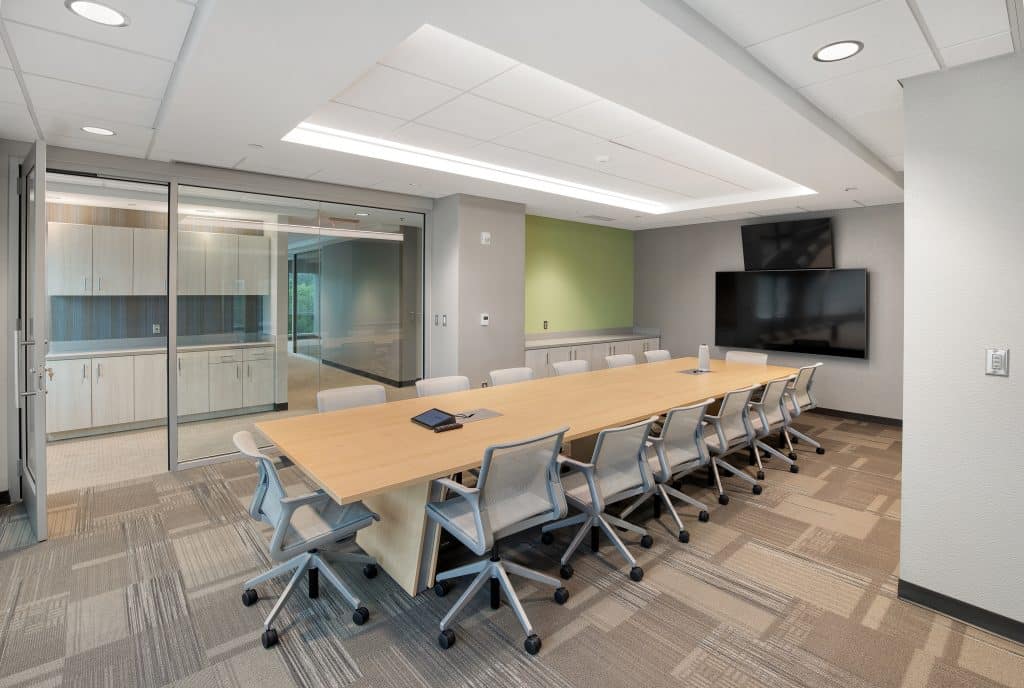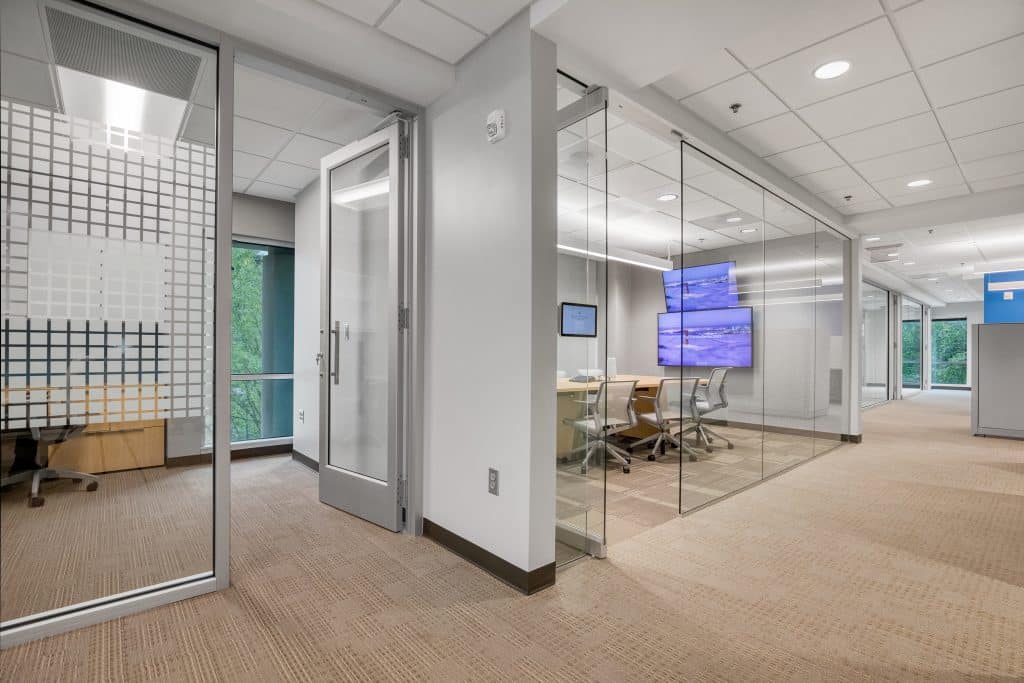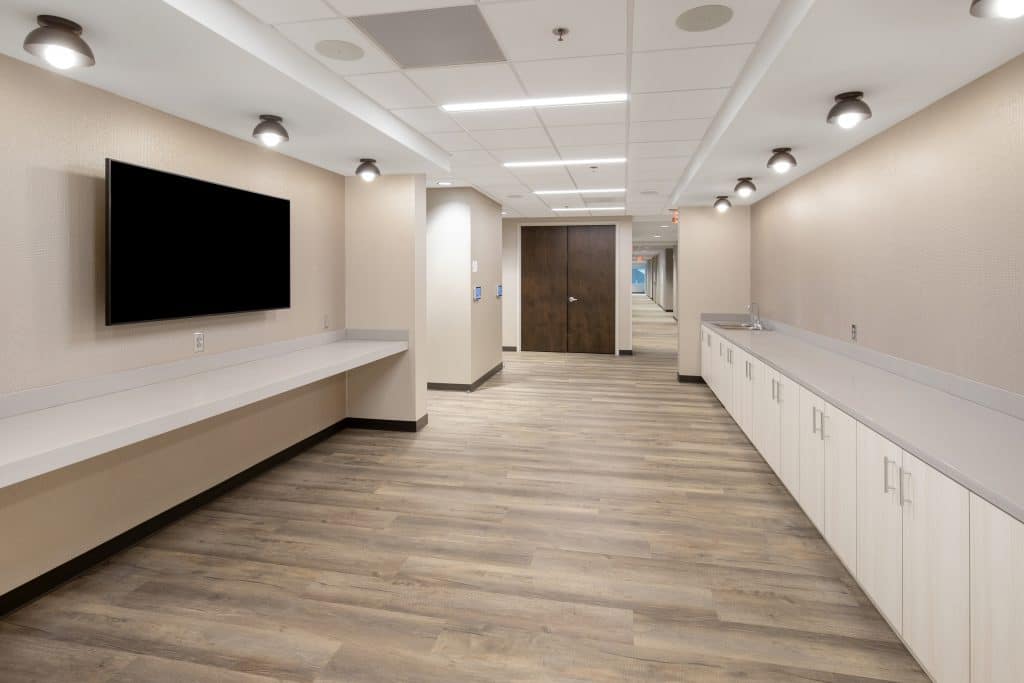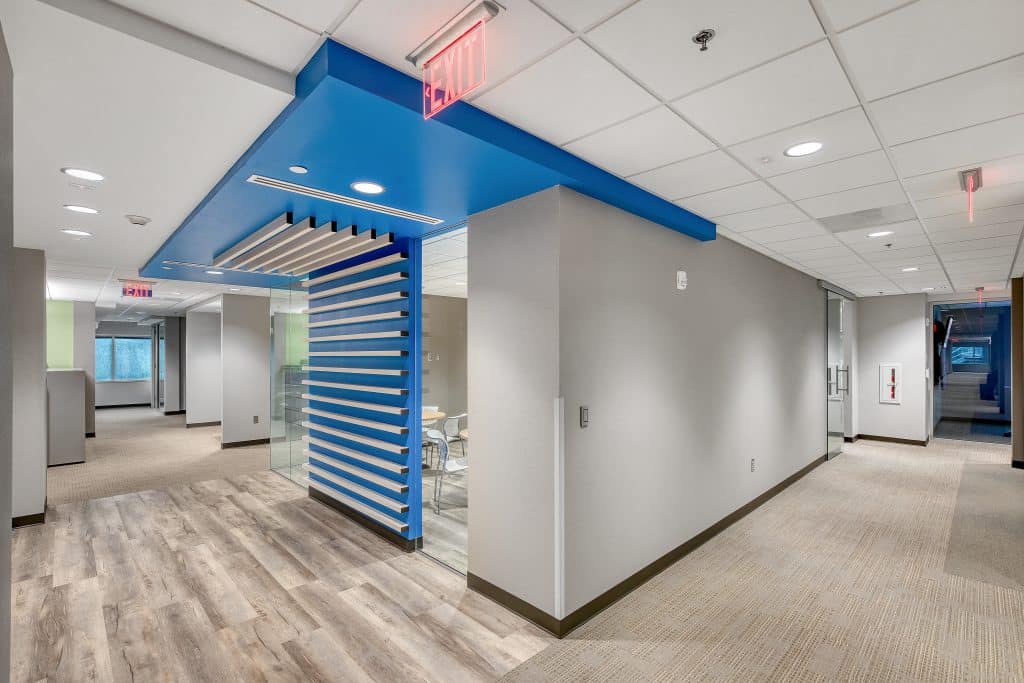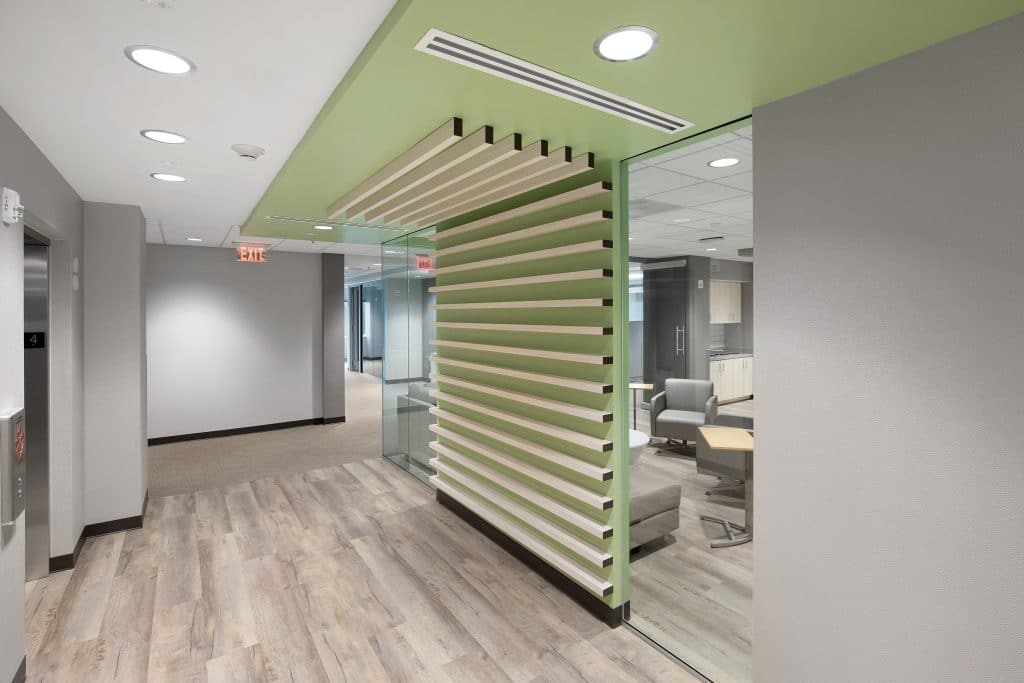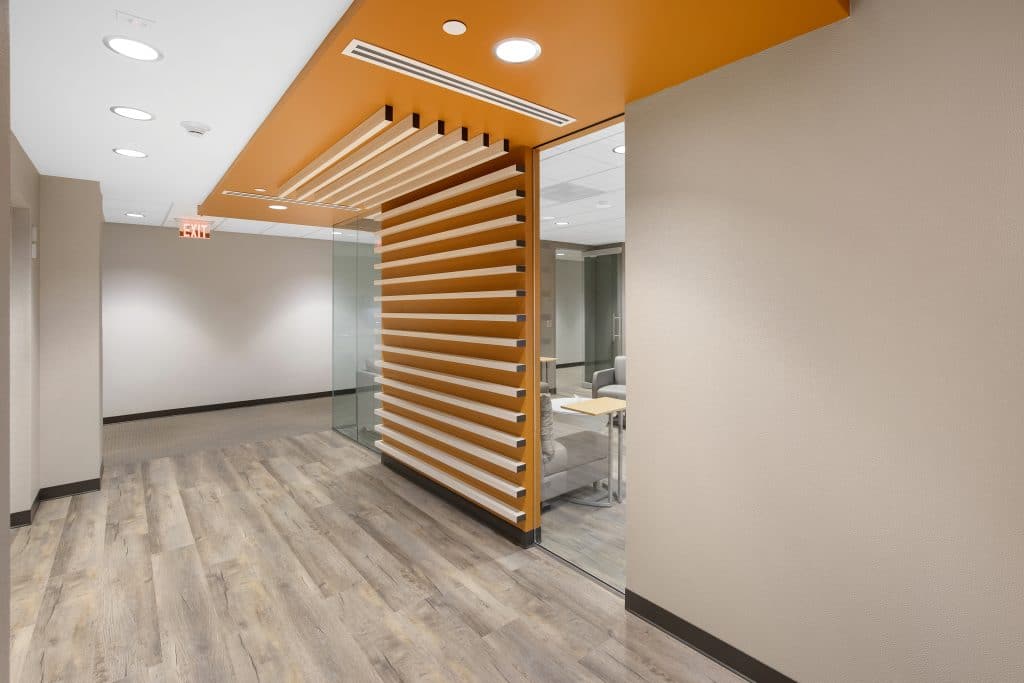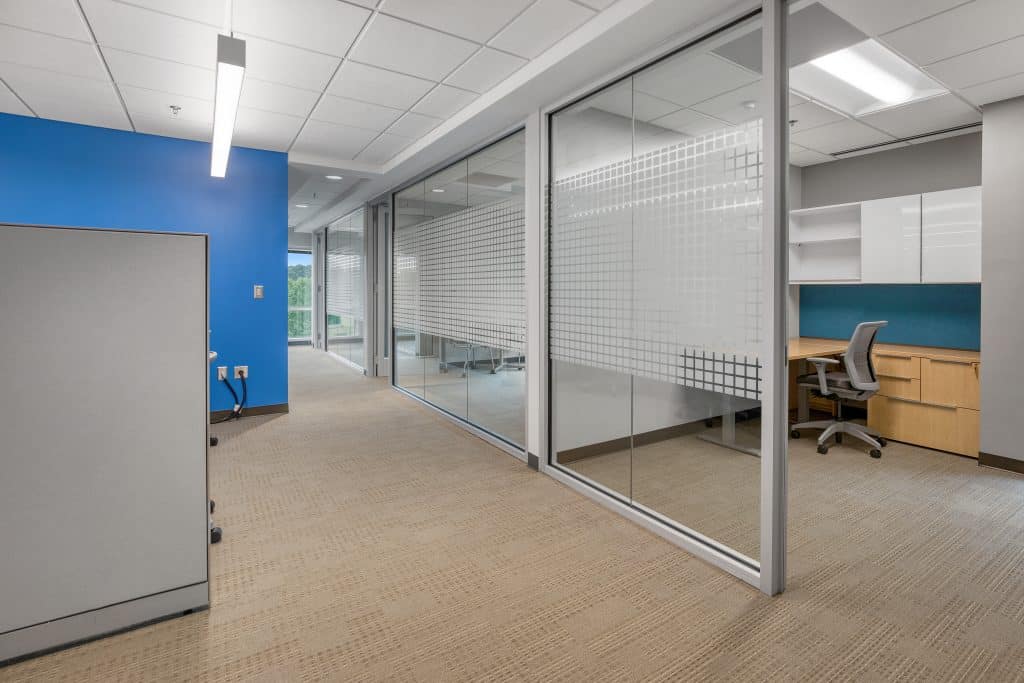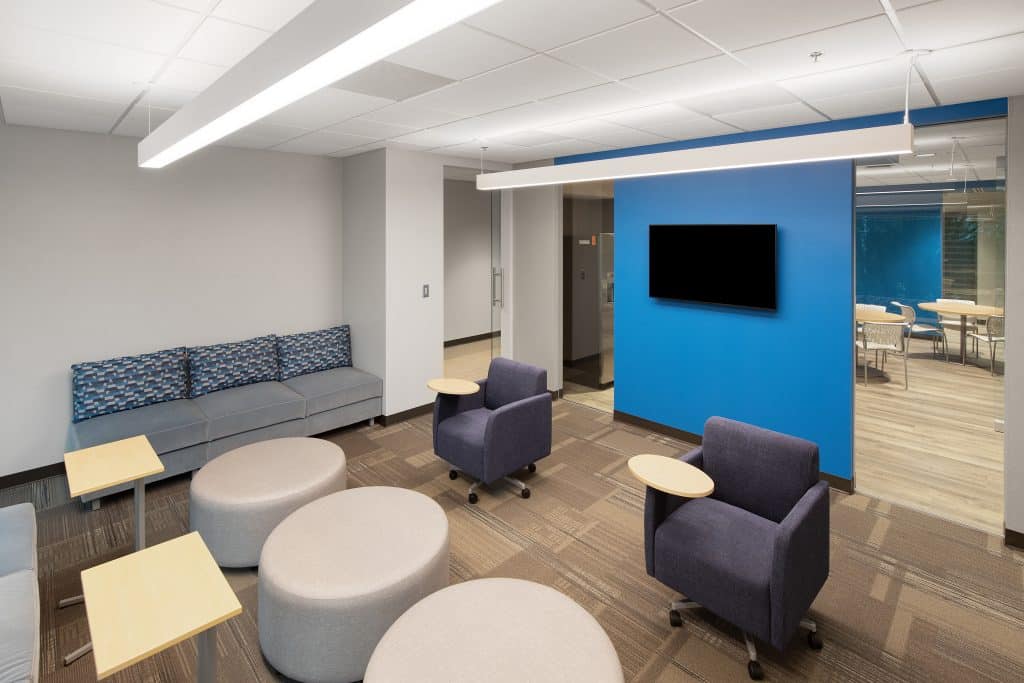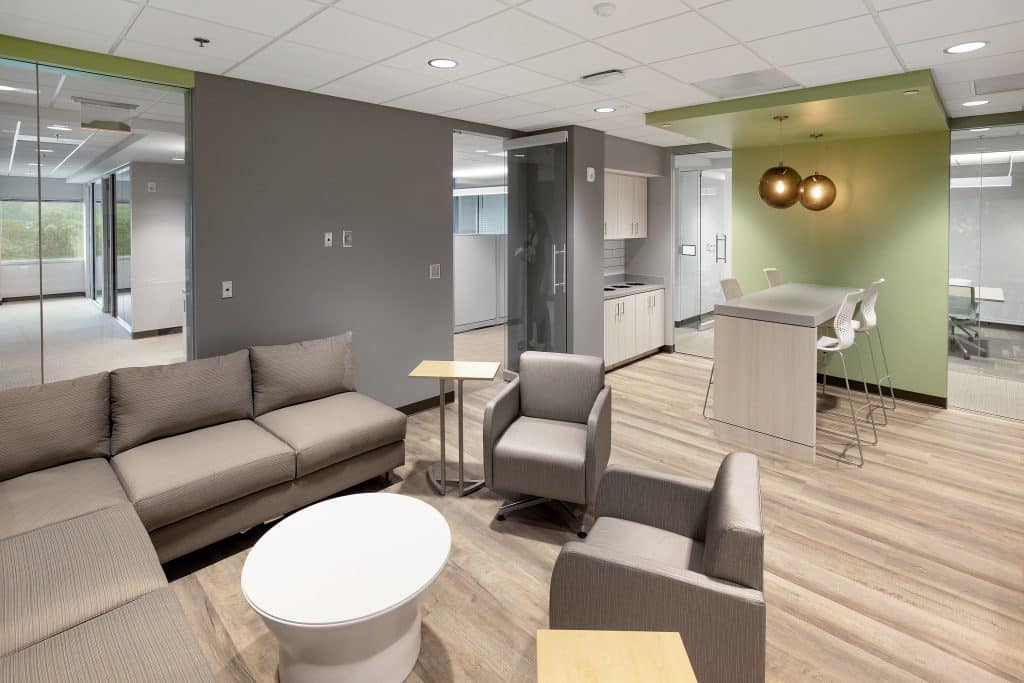 Task Force for Global Health
Demolition and interior construction of three floors of an occupied facility to convert former County services spaces into a corporate environment for the 501(c)3 organization. Leapley Construction delivered a full build-out of floors 2, 3 and 4 to create open and closed offices, lobbies, break rooms, restrooms and conference rooms on each floor, as well as all new MEP systems. Leapley Construction delivered minor modifications to the lobby. 
LEED Certification is pending. 
Task Force for Global Health