Guided by our Core Values, WE BUILD ENVIRONMENTS
WHERE PEOPLE THRIVE.
Founded in 1999 by Meredith Leapley, Leapley Construction Group specializes in building amazing interior spaces for clients in the corporate, healthcare, and higher education markets.
Because we operate predominantly in the metropolitan Atlanta area, we have developed incomparable insight into local market conditions, subcontractor expertise and labor availability. This insight empowers us to deliver consistent results to our clients and best meet the needs of other world-renowned organizations who call Atlanta home – such as Microsoft, Equifax, Emory University, and NCR.
In partnership with Alan Scoggins, Meredith has nurtured the Leapley business to reflect her own values, high standards and unwavering principles. We build authentic, long-term relationships by always serving as an advocate for our clients, delivering the highest quality of workmanship, and responsibly stewarding their budget and schedule requirements. Close collaboration and consistent, two-way communication are signature to the Leapley approach to successful project delivery.
"Having a super collaborative construction partner on our projects is critical to successfully navigating the process of bringing our designs to life. Taking our ideas from the pages of our documents to the final built environment is what Leapley does best, and we have always found their team to be super engaged and supportive in aligning our goals with those of our mutual clients.
And all the while, having a blast along the way."
Leapley Construction teams follow strict health and safety protocols on every job site. With an EMR well below the national average, we have received numerous safety awards from the AGC and our insurance providers for our commitment to safety throughout operations. Whether on site or in the office, we prioritize the safety of all employees, subcontractors, and visitors every day.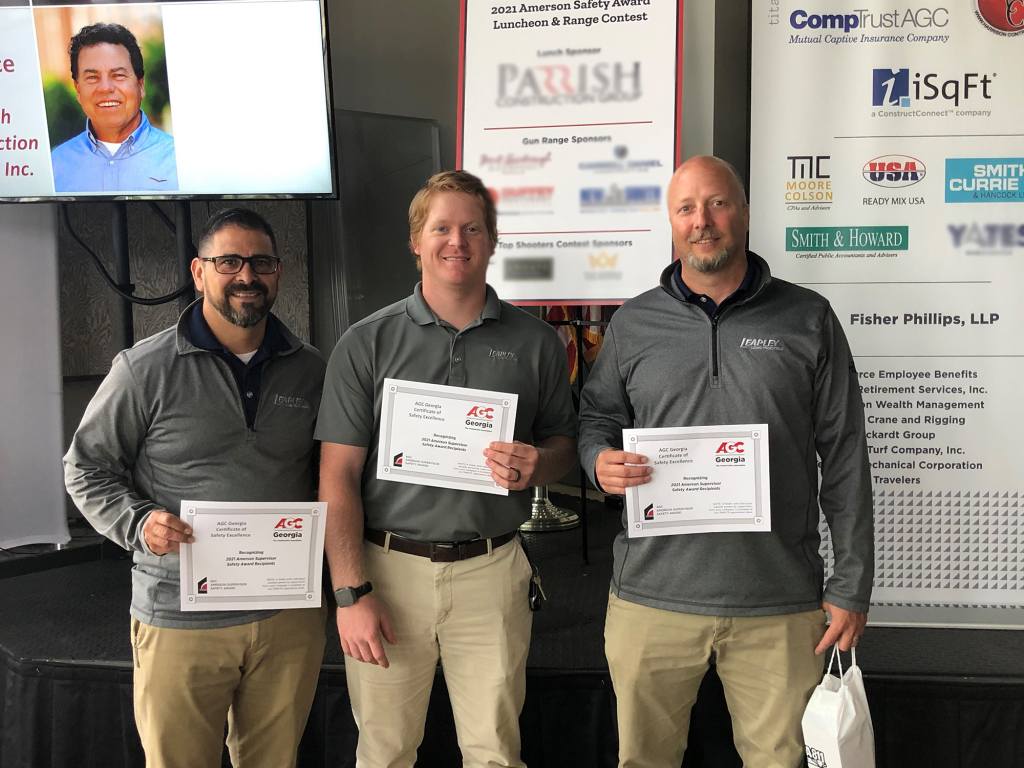 EMBRACING DIVERSITY
DRIVES INNOVATION
Owned and operated by women, we are proud to reflect the vibrancy and diversity of our hometown of Atlanta while contributing to its growth.
Our differing cultural and professional backgrounds inform diverse perspectives that challenge us to innovate and operate more effectively. 
We are committed to embracing inclusivity on our teams, projects, and partnerships to empower great outcomes for our clients and our community.
Proud to be a

.
CHAMPIONING COMMUNITY INVESTMENT &
The work we do in the field catalyzes economic growth. We amplify our impact by creating new job opportunities and connecting with the communities in which we build.
Through our intentional partnerships, we invest in our hometown and its success.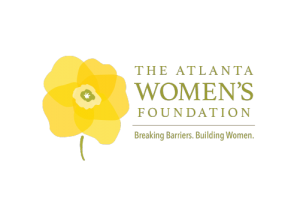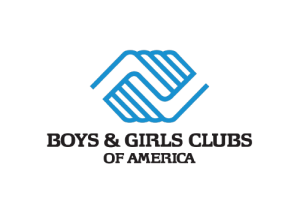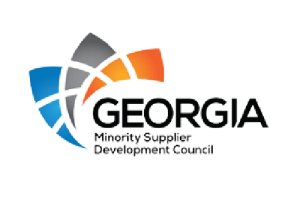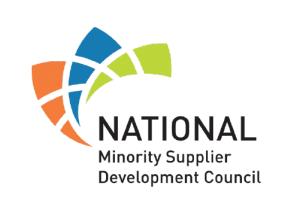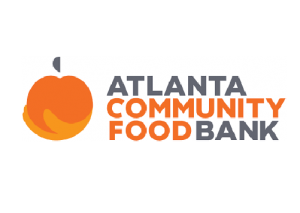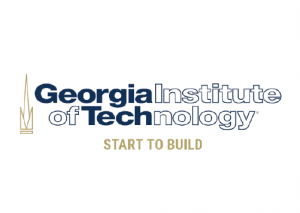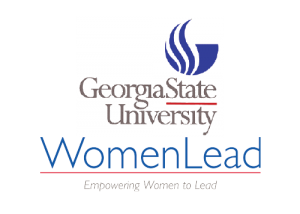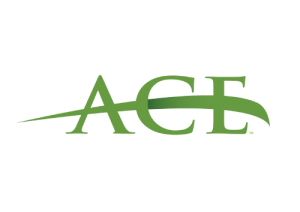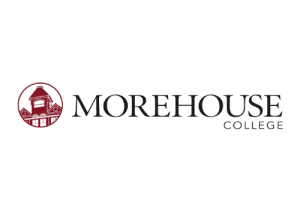 CRAFTING FUTURES TOGETHER


Born from our partnership with Microsoft to embrace Atlanta's diversity throughout the construction of its Atlanta campus, Crafting Futures TogetherTM is a revolutionary growth initiative for diverse suppliers.
The goal of the program is to accelerate the growth of diverse Atlanta businesses through an immersive business practicum. CFT participants learn to build their brands and grow their expertise in the critical areas of leadership, business development, marketing, finance and operational excellence.
Three cohorts have graduated from the Crafting Futures TogetherTM program since 2021. Our sister company, Leap In and Build, now exclusively manages this program for diverse suppliers in various regional markets.