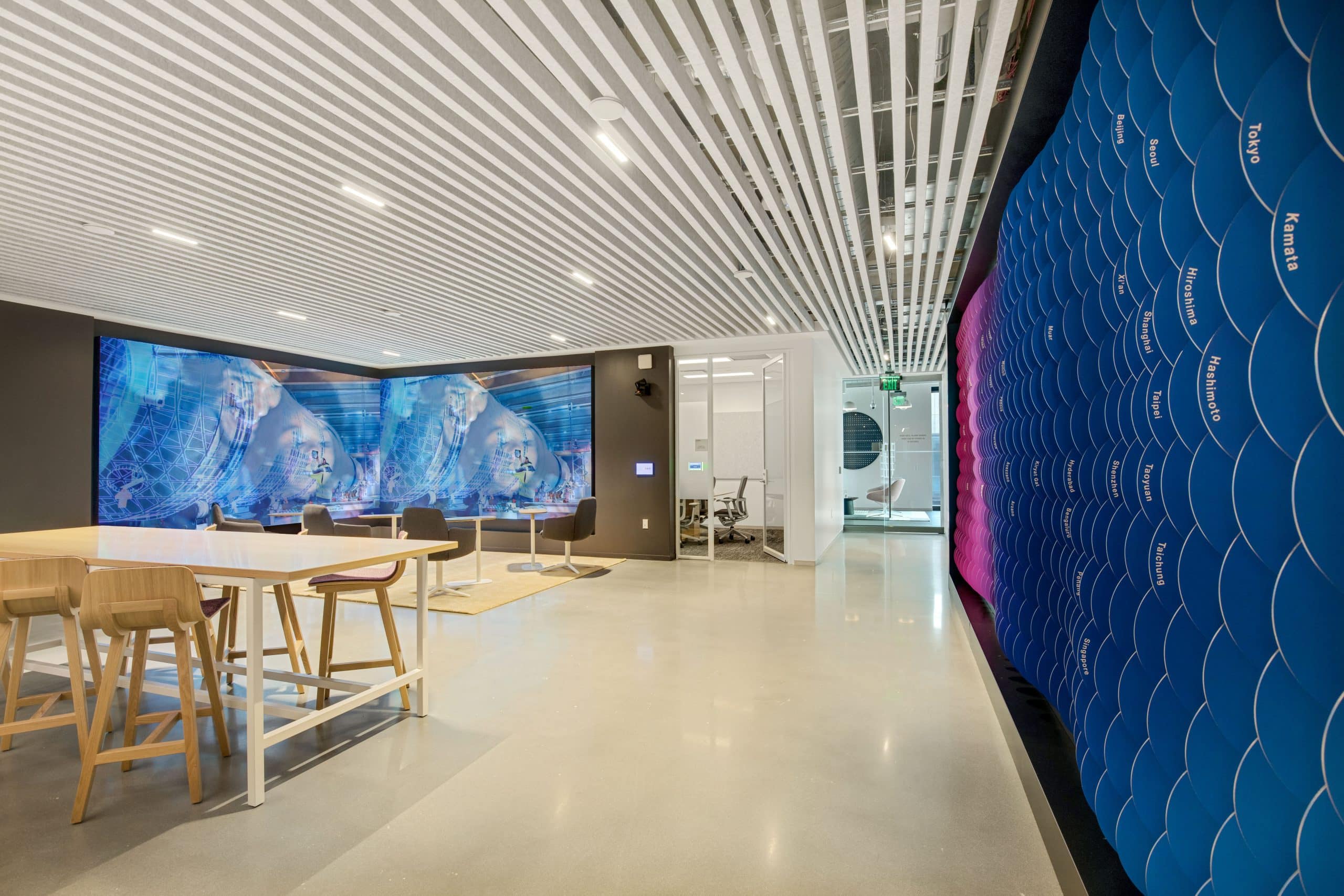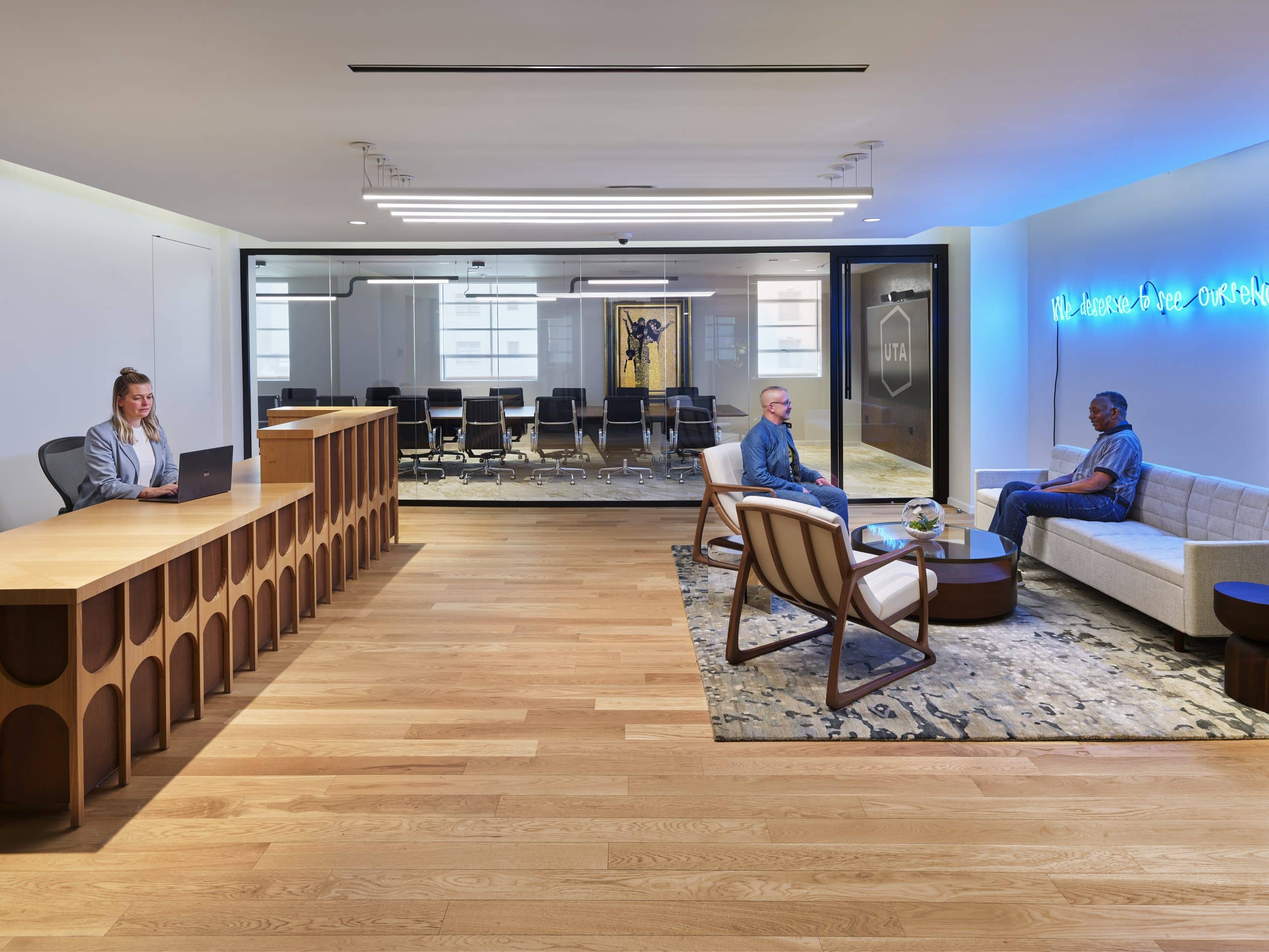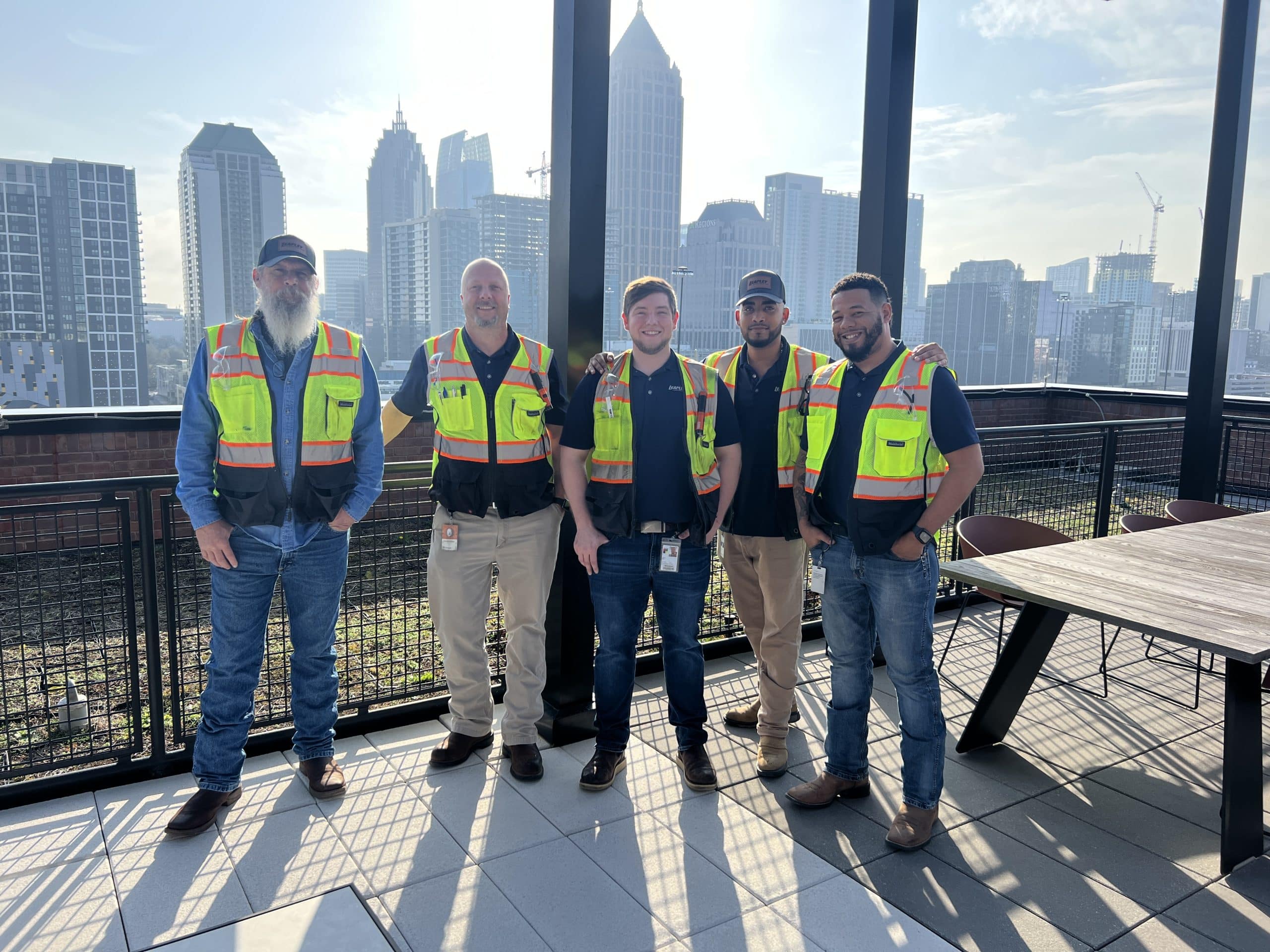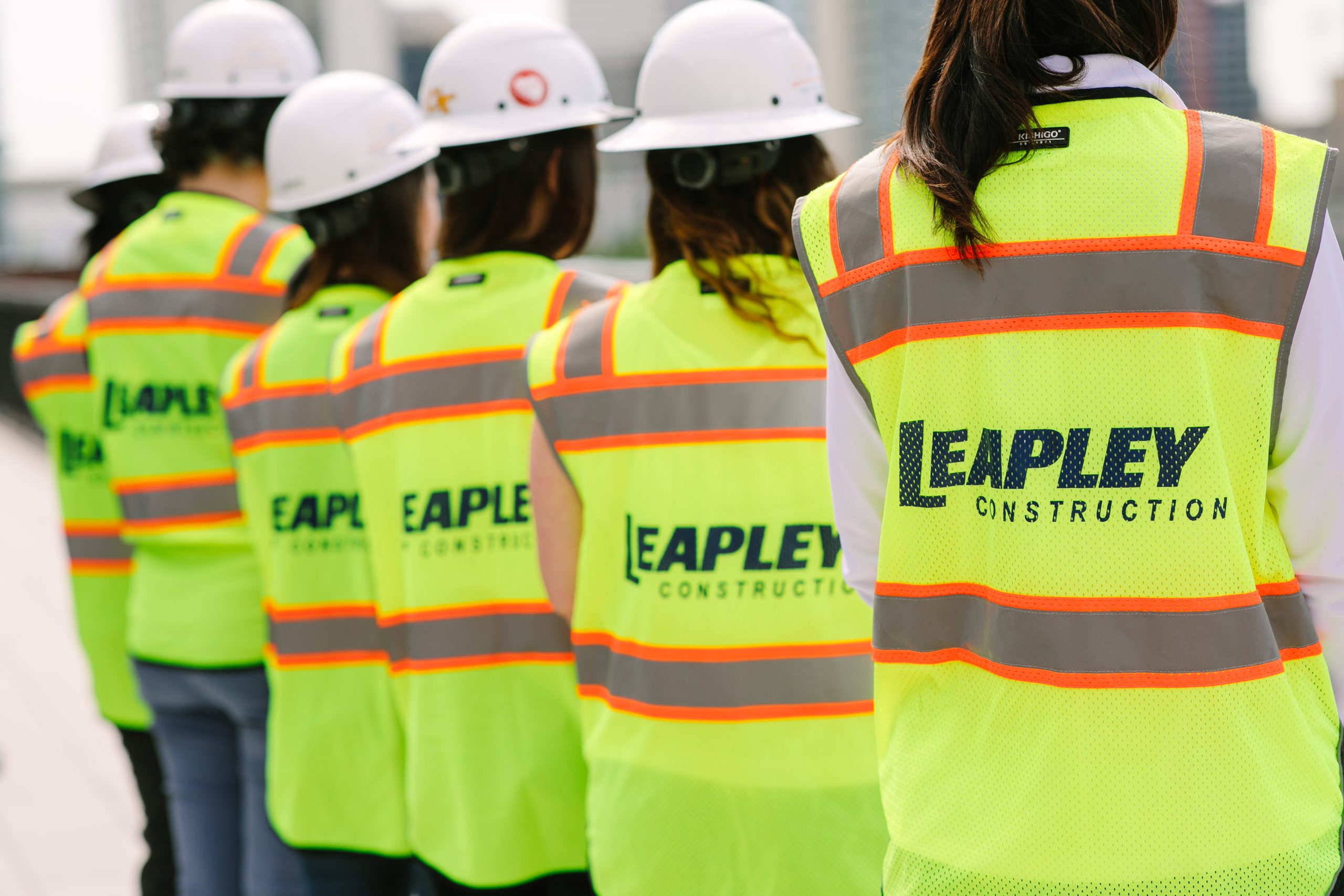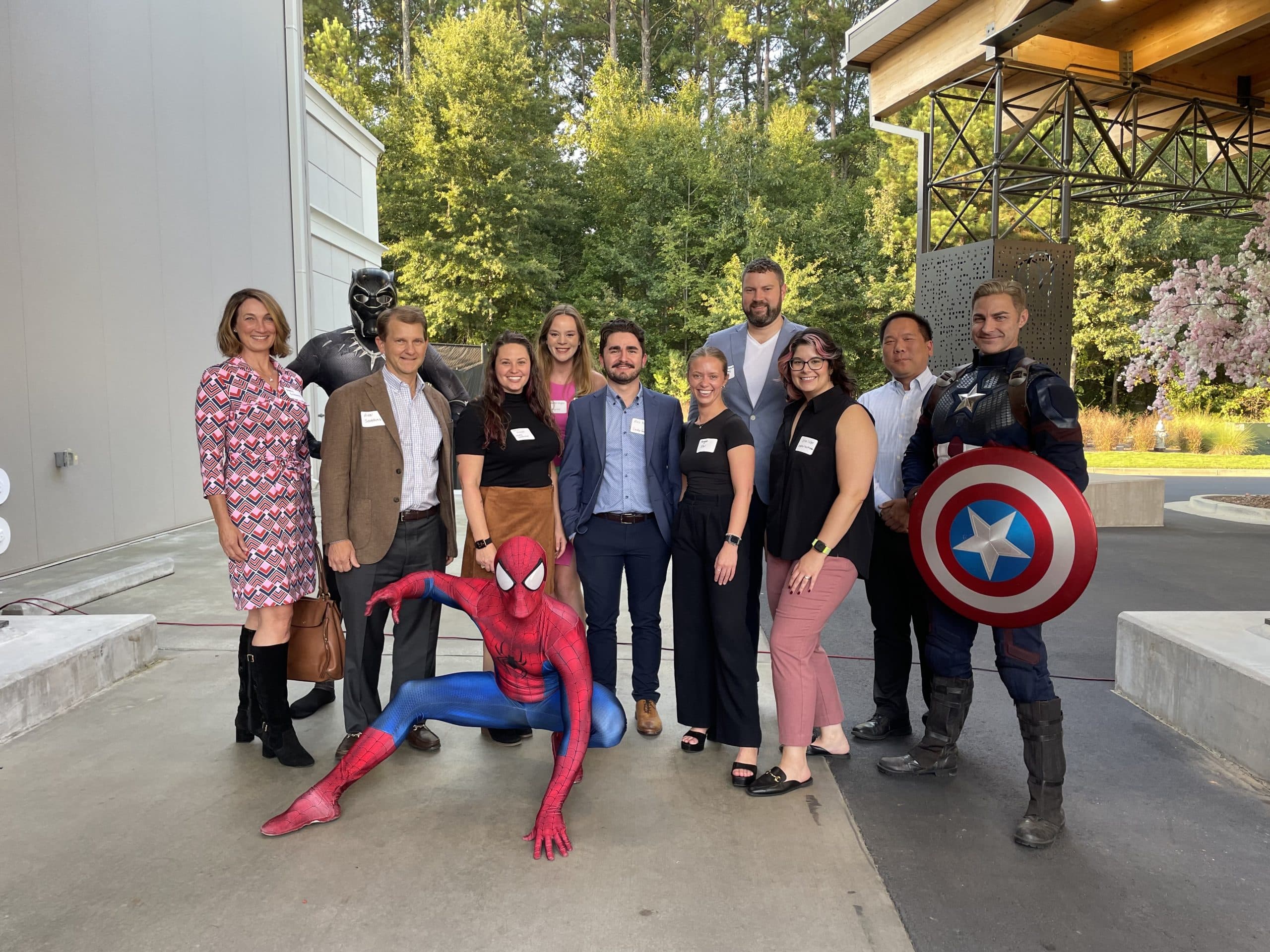 h1-rev-img-new-2
Interior Construction Experts
Building environments that support growth and innovation.
h1-rev-img-new-2
Adding value to your real estate assets
We build spaces for teams to thrive.
h1-rev-img-new-5
Investing in our local community
Elevating our collective capabilities and strengthening our
network of trusted partners
h1-rev-img-new-5
We Focus on Our People
Leapley attracts top talent and fosters an environment of
inclusivity informed by diverse perspectives.
h1-rev-img-new-4
One of the "Best Places to Work"
Repeat recognition by the Atlanta Business Chronicle
We operate with integrity, as a trusted partner to our clients.
WE BUILD SUCCESS
TOGETHER.
Repeatedly recognized as one of Atlanta's "Best Places to Work," Leapley is a Top 5 Commercial Interior Contractor and the largest female-owned contractor in Atlanta. Since 1999, we have built landmark corporate workplace, higher education and healthcare facilities right here in our hometown.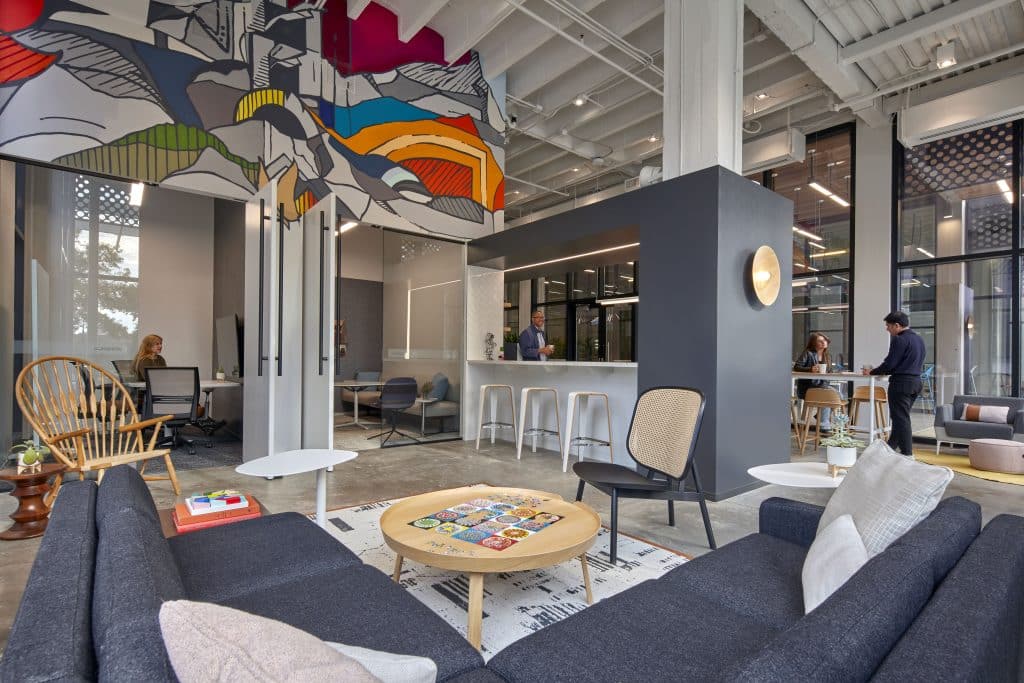 WE ARE THOUGHT LEADERS AND EXPERTS.
TOGETHER, WE BUILD ENVIRONMENTS


WHERE PEOPLE THRIVE.
"Expect the unexpected" is a phrase we hear a lot in construction.
To remain good stewards of our clients' time and money, we manage challenges with grace and expertise.
Our clients trust us to deliver superior spaces within their budget and schedule constraints.
Through every project and every interaction, we aim to exceed their expectations, every day.
"We are thoroughly enjoying our new office space… We consider it our great fortune to have selected Leapley Construction to help make our vision of a new vibrant and collaborative design workplace a reality."
"It was a pleasure to work with Leapley Construction to bring our new showroom to life. The project management team executed the work proficiently, and the field crews were professional, reliable, and efficient. We greatly appreciate Leapley's attention to detail, quality, and safety. Their quality of work is exceptional, and we love our new space."
"Leapley Construction's level of expertise and sophistication enabled us to make this project a success despite logistics, schedule, quality, and safety challenges. Leapley maintained a professional and collaborative approach throughout the project with thoughtful and transparent communication to leverage the full capabilities of the team…
They maintained the project schedule despite late, significant owner driven change orders…The final product turned out beautifully thanks to their hard work."
"Thank you for guiding us through the construction process, being kind, understanding, and a constant resource. There wasn't a single situation that the team couldn't handle. We love our new space and know that it was built by the very best!"
"Your team has provided stellar professionalism and flexibility while navigating complex and challenging projects. Their relentless drive to satisfy our needs while managing our many directional changes is what makes your team world class. My projects benefited from your team's wiliness to move mountains to deliver projects on time and on budget."
"Working with Leapley Construction was a pleasure. Their experience and expertise in the local market was very helpful as we built out the technology plan in our new space. They wanted to make sure we were happy, and they cared about the outcome."
"The Leapley team was truly a pleasure to work with and an advocate for our team's goals in the field. They were solution-oriented, craft-obsessed, and helped us spot issues on site before they were impossible to overcome. From project management to install, the Leapley crew found paths forward when the realities of today's world threw up obstacles. They were true partners and the level of craft and care their team put into the final product took our project from good to great."
Through demolition and build-out of interior commercial spaces, we create modern workplaces where people thrive.
Led by our ASHE and CHC Certified healthcare construction experts, we deliver spaces for healing.
HIGHER EDUCATION & COMPLEX LABS
Through the construction of classrooms, labs and gathering spaces, Leapley helps universities prepare the brightest minds to solve challenges and create a better future for our global community.
AFFECTING
POSITIVE CHANGE
Since 1999, we have succeeded in business while investing in our hometown community. In fact, these complementary efforts have flourished in parallel.
We remain committed to improving the Atlanta community and delivering meaningful impacts to its social and economic growth.
Together, we build a bright future by honoring our roots and fostering a corporate culture of giving back.